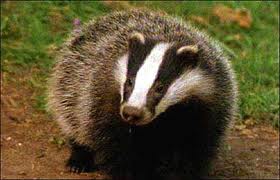 Agent Badger Creator & Co-Developer
Agent Badger, AKA Tim McCormack, is the original creator of The Turtlez, coming up with the concept, species attributes and design ideas in partnership with the co-creator and artist.
Tim is also the Director of Indo Myanmar Conservation (IMC) of which the Asian Turtle Program (ATP) is a part.
The original concept aims to be a creative way to highlight real-world knowledge about species and the need for conservation of the world's tortoises, freshwater turtles and marine turtles while also providing a creative fundraising mechanism through NFT artwork on the Cardano blockchain to make a difference in the real world.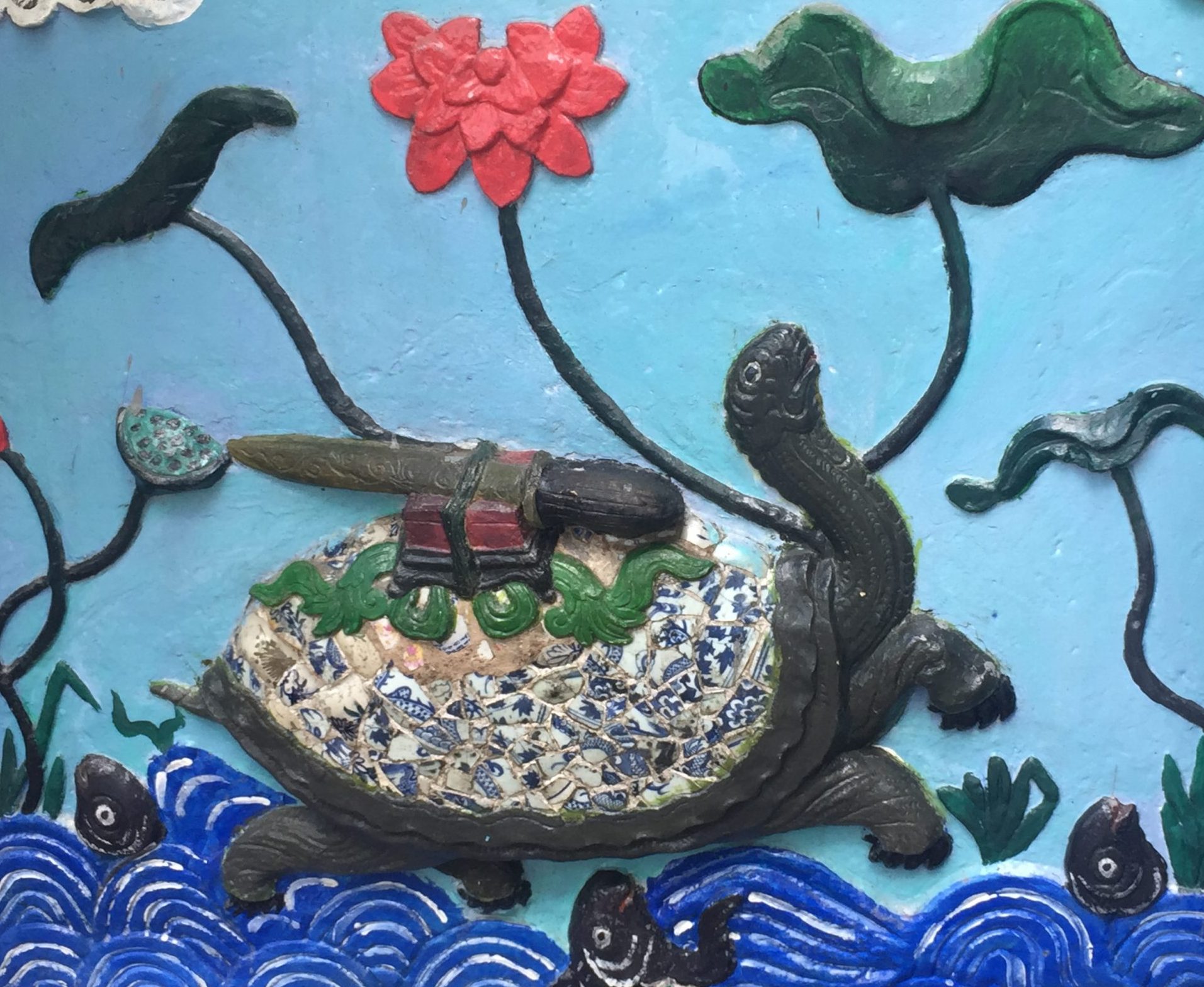 Turtle Amigo, AKA Jack Carney, is ATP/IMC's Program Development Officer, Jack was based in Vietnam until CoVID-19 saw him brought back to the UK to wait out the pandemic. This has been a long wait to date, but Jack is able to complete much of his work remotely.
Since the early concept phase, Jack has been a co-developer of The Turtlez, working on the rarities and overall design of the project.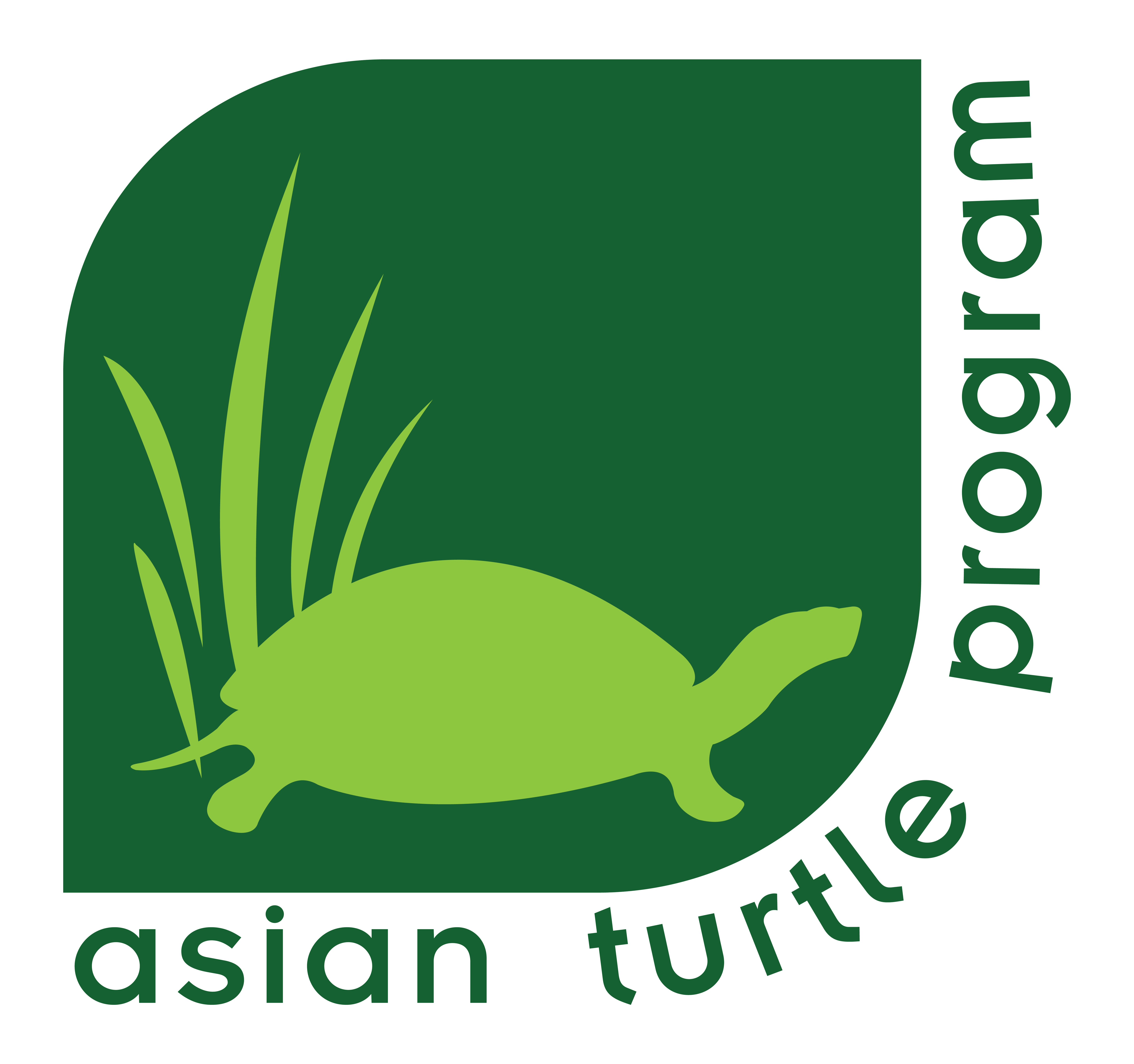 Dao Van Hoang is the artist responsible for The Turtlez looking so fantastic. Hoang is a renowned Vietnamese wildlife artist, based in Saigon (Ho Chi Minh City), Vietnam. Hoang has always had a passion for wildlife. While much of Hoang's work is of very lifelike art pieces, he is also able to work in a wide range of media and styles and he was excited with the concept of The Turtlez cartoon style with randomised layers creating 10,000 unique characters.
Hoang was already in discussion with the ATP/IMC about collaborating on some turtle conservation-focused projects when the Cardano NFT craze took off. It seemed only logical we could work together on this exciting project.
More of Hoang's work can be found at: www.daovanhoang.com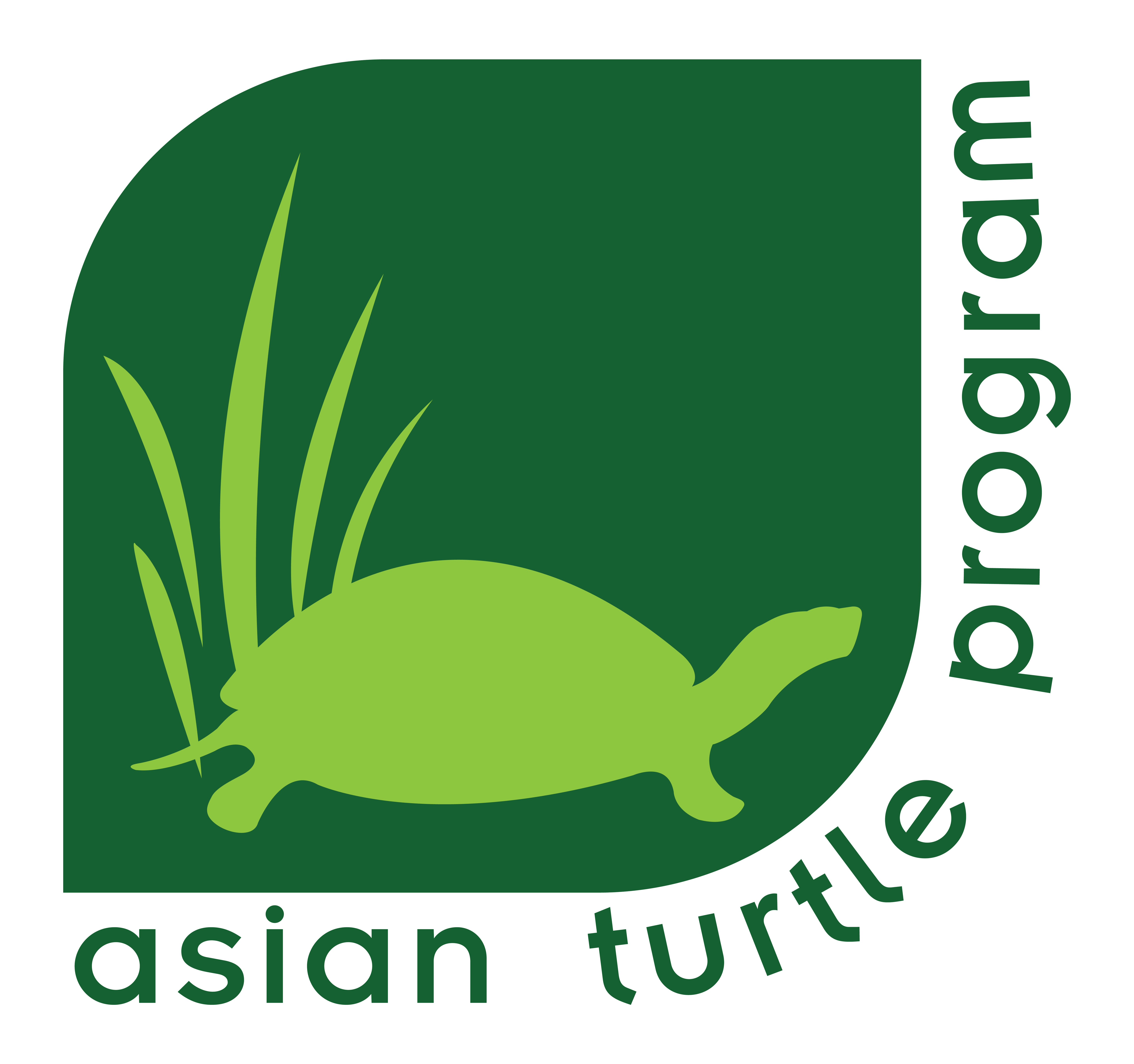 Mendrinos is something of a mystery man and he has been involved with the project since some of our earliest discussions in May 2021. We refer to Mendrinos as our Mint Genie, as he brings the years of programming skills and experience in randomising the artwork and allowing minting of Cardano tokens on the fly amongst many others.
Mendrinos will help bring the whole project together and get it out into the community.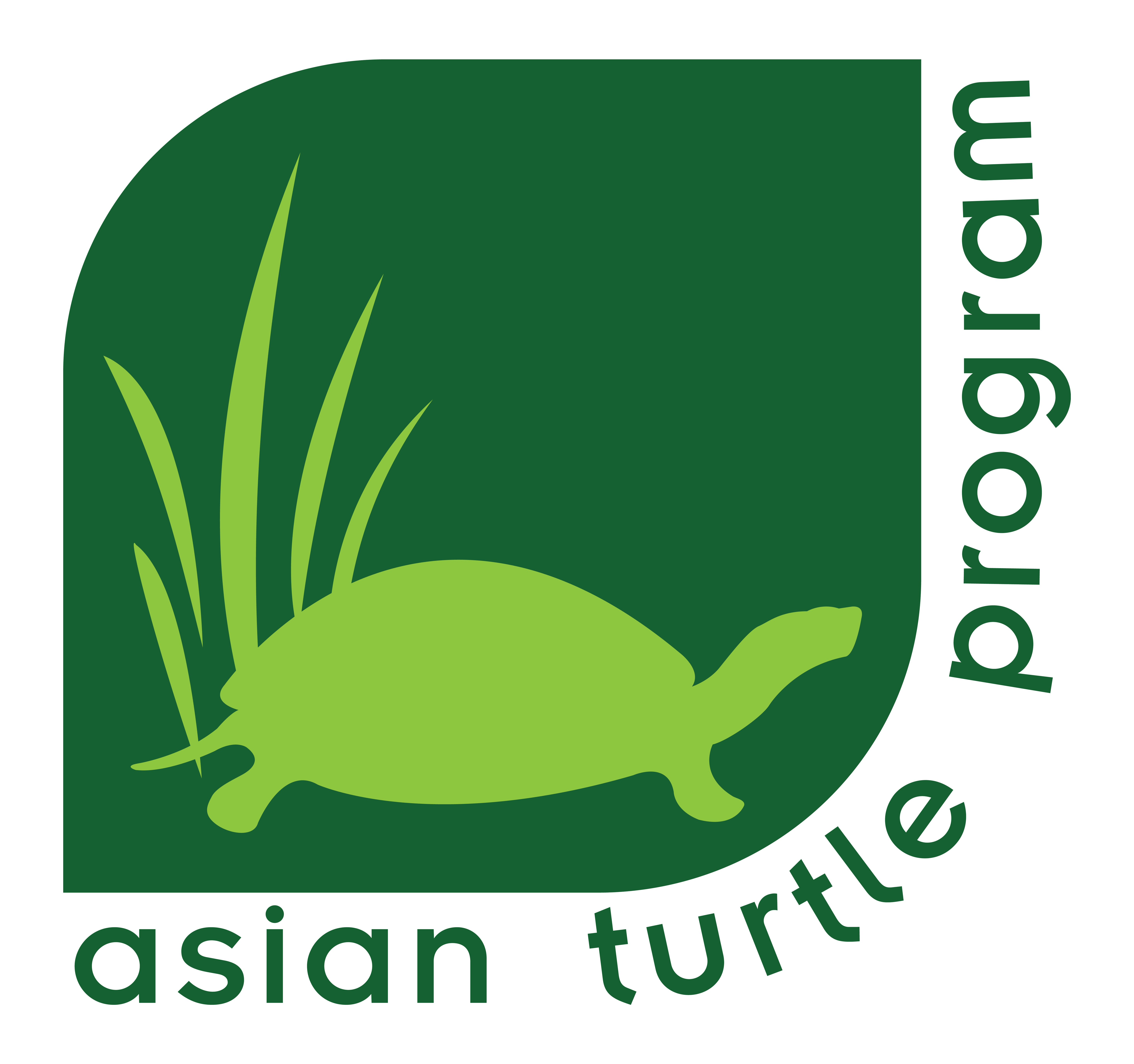 Kieu is our website manager, with years of experience working on some of the creative design, layout and technical aspects of the websites for the ATP/IMC.
We always appreciate Kieu's eye for design and hard work in getting and keeping things up and running.